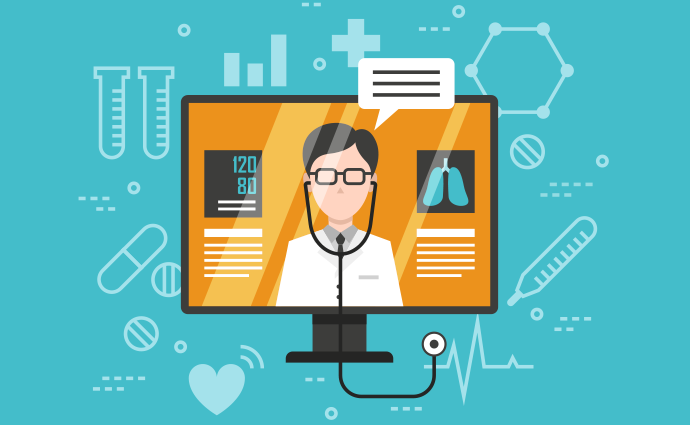 One of the biggest challenges faced by healthcare providers in the post pandemic environment is in hiring and maintaining qualified staff. More than 30 percent of hospitals are reporting that they can't locate enough candidates to fill open positions, and all are feeling the effects of staffing shortages.1
Staffing and Locum Companies have stepped up to help providers deal with the shortage. Telehealth has helped providers extend their reach geographically. This paper deals with some of the issues involved.
Licensing and Credentialing of Telehealth Programs
Licensing and credentialing telehealth providers can pose challenges to expanding telehealth programs. Licensing refers to the process of securing the authority to practice medicine within a state. Credentialing refers to the process of verifying the provider's license, education, insurance, and other information to ensure they meet the standards of practice required by the hospital or healthcare facility. Virtually all states require physicians providing telehealth services to be licensed in the state of the patient receiving care. Further, every site delivering telehealth services must fully credential the physician.
State licensing policies
Almost every state has modified licensure requirements/renewal policies for health care providers in response to COVID-19, including out-of-state requirements for telehealth.
For emerging updates and the latest requirements for each state, see:
The Interstate Medical Licensure Compact is an agreement among participating U.S. states to work together to significantly streamline the licensing process for physicians who want to practice in multiple states. It offers a voluntary, expedited pathway to licensure for physicians who qualify.
The Compact currently includes 34 states, the District of Columbia and the Territory of Guam. In these jurisdictions, physicians are licensed by 46 different medical and osteopathic boards. Other states are currently in the process of introducing legislation to adopt the Compact.
Physicians, even those who practice telehealth, must obtain medical licenses for the states  where they wish to practice. Each state has different licensing requirements, timeframes, and fees. Some states have a reputation for making the process simple and affordable, while for others, it can take anywhere between three and nine months and more extensive costs.
With ongoing demand for telehealth services and a need for flexible staffing models, locum tenens can be a strategic and cost-effective way to enhance your telehealth program.
A case study sponsored by www.Axuall.com found that by reducing unnecessary delays in practitioner onboarding, health systems can capture services revenue that would otherwise be lost.  An in-depth analysis of one large health system indicated it will save $74,000 per physician by integrating real-time digital credentials into its processes.
Fingerprinting
According to the Federation of State Medical Boards, 56 state medical boards require fingerprints as a condition of initial licensure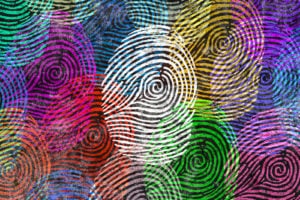 And now, tele-fingerprinting
TeleFingerprinting.com, is an innovative U.S.-based biometrics company formed as a spinoff corporation from National Fingerprint, Inc. (NFp) an industry leader in expediting FBI criminal history checks required by licensing laws and privacy regulations.
TeleFingerprinting provides the only secure, patented, and scalable remote fingerprinting solution for batch submission to licensure authorities from anywhere in the world.
TeleFingerprinting™ is a one-time, virtually witnessed, end-to-end encrypted HD video collecting of fingerprints, ID credentials, attestations, and biometrics comparison standards for Privacy compliance. Certified Enrollment Agents ensure accurate fingerprint self-captures that comply with Chain of Custody and all other regulatory requirements from your isolated location
To discuss how tele-fingerprinting can benefit your organization, contact hreis@healthepractices.com.
https://go.beckershospitalreview.com/10-top-healthcare-staffing-challenges-and-how-to-solve-them
https://healthepractices.com/wp-content/uploads/2022/08/image001.png
425
690
Howard
https://healthepractices.com/wp-content/uploads/2013/09/HeP_Logo_small-embossed.jpg
Howard
2022-08-08 15:01:11
2022-08-08 15:01:34
License, Locums and Telehealth